104th Annual CMSA Convention

Resort Information
April 19-24, 2022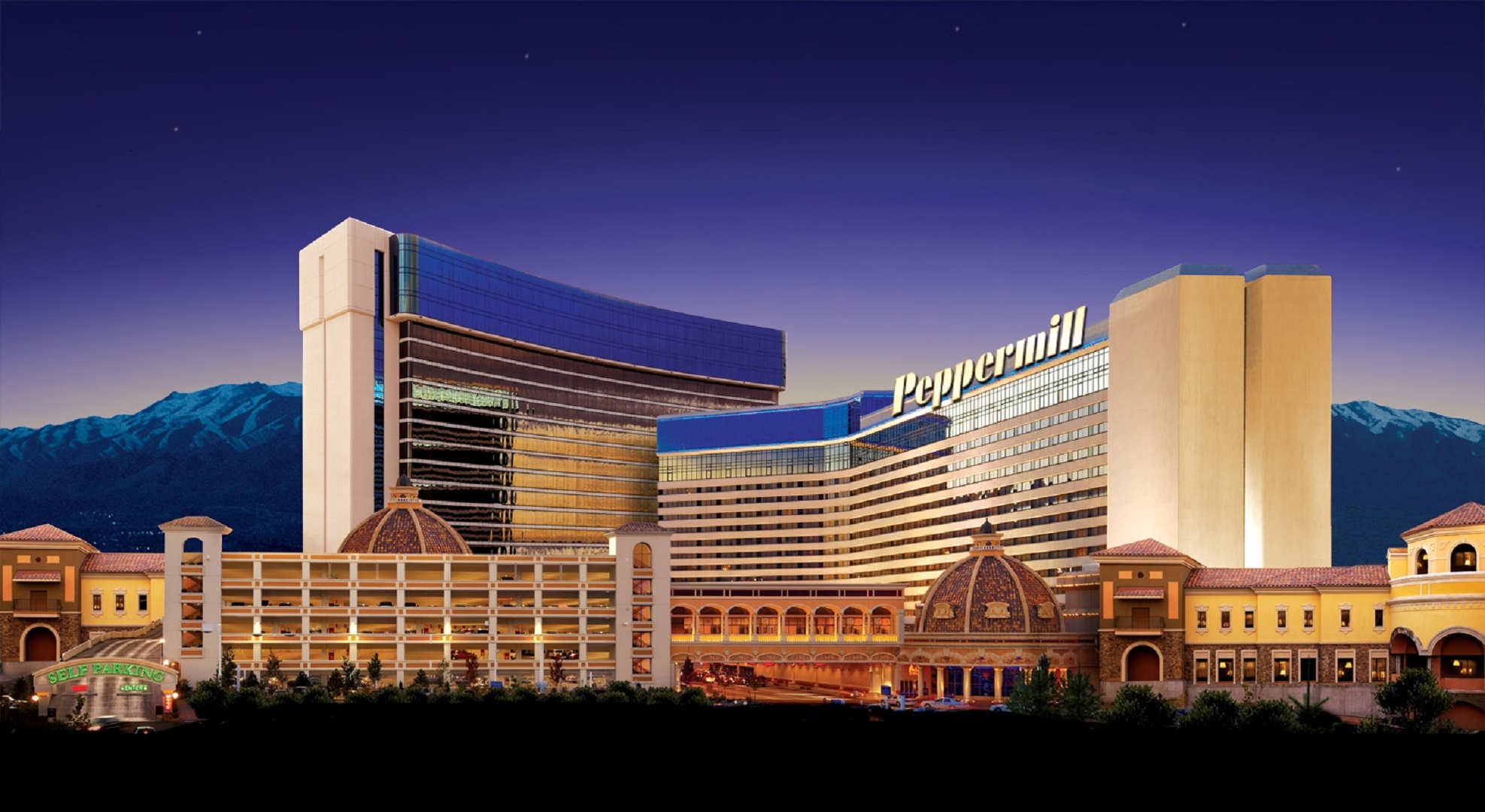 PEPPERMILL RESORT SPA CASINO

The upcoming convention is being held April 19-24, 2022 at the Peppermill Resort Spa Casino, 2707 South Virginia Street, Reno, NV 89502. The group rate cut-off date is Sunday, March 20, 2022 by 5 p.m. PST. Call Peppermill at 1-866-821-9996 and ask for the group rate for:
ACMSA22
CMSA RATES
Peppermill Tower Single Bed $170.00/Night + Tax
Rates are quoted per room per night based on Single Bed. All Double Beds or Rollaway requests are subject to a $20 charge per additional bed per room, per night, plus room tax (currently 13%)
Click Here for Reservation Link


Tuscany Tower Standard Suites Begins at $200/Night + Tax
*Tuscany Tower Suites are NOT part of the contracted block and will only be available through call-in reservations on an availability basis only. It will NOT be offered through the Passkey Reservations system. You will need to call 1-866-821-9996 and use the Group Code: ACMSA22.
If you have any problems making reservations,
please call CMSA Manager Renee Hifumi at (562) 865-2900.